Tanlines wellness sun & spa is a locally owned and managed state-of-the-art wellness company in NW Ohio. At Tanlines wellness, our goal is to make each visit an enjoyable experience. From your daily dose of Vitamin D in state-of-the-art sunbeds to Sunless spray tans, skincare, bronzers and more, we are here to help you get glowing! Plus, with wellness services such as Red Light Therapy, Trim Pods, Halotherapy, Dry Water Massage and Total Body Enhancement, you're sure to LOOK and FEEL your very best! With 4 locations and services starting at just $0.99/day we're delighted to help make your day better physically and mentally! So, visit us today and enjoy a welcome retreat from the stresses of life, you deserve it! We appreciate the support our communities have shown us since our inception in 2005, and we look forward to continuing our services!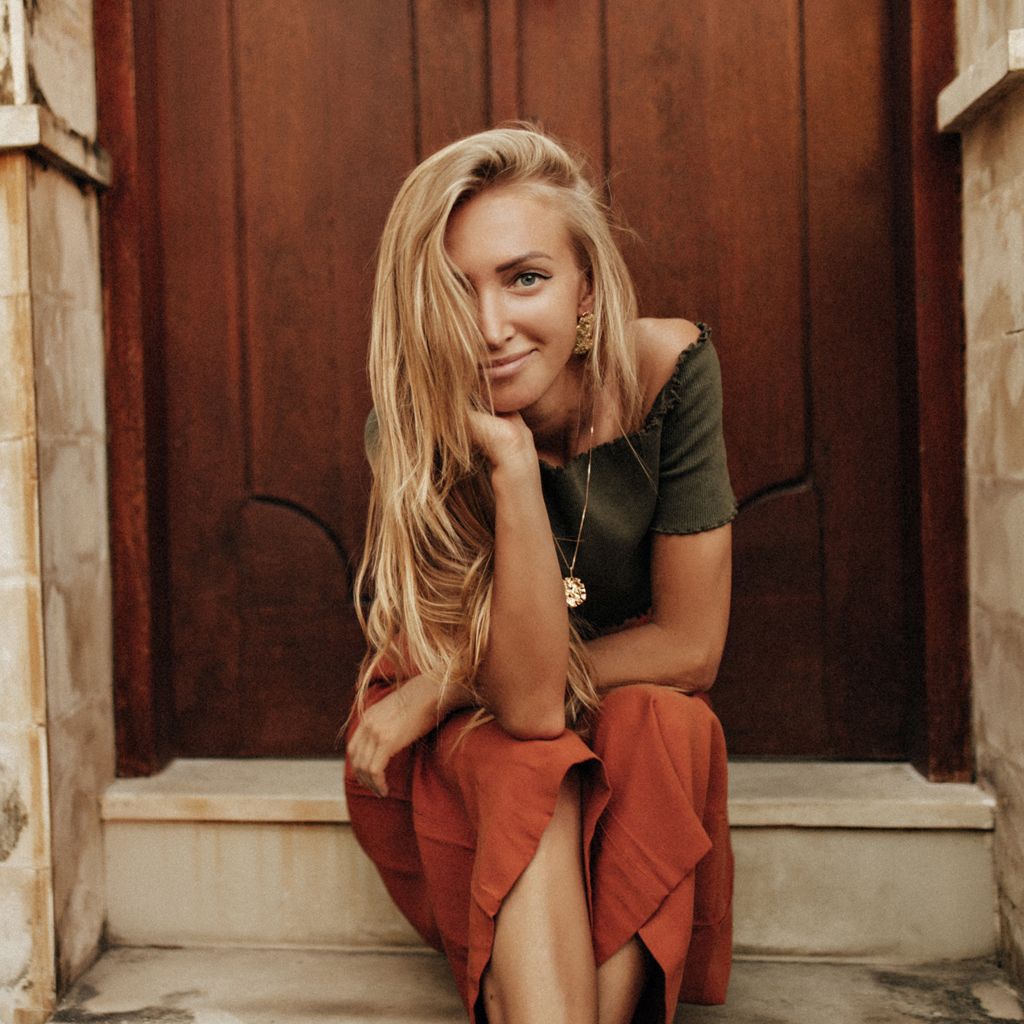 Maumee, OH
136 Chesterfield Ln
Maumee, OH 43537
Oregon, OH
3015 Navarre Ave
Oregon, OH 43616
Toledo, OH
5200 Monroe St
Toledo, OH 43623
Perrysburg, OH
4130 Chappel Dr
Perrysburg, OH 43551
* Please note this form cannot be used to make any account or club/membership changes. Please call or stop by a salon for those requests.